Thank You For Being A Friend
Special thanks to the following companies or organizations who have provided awareness, support and/or gifts to our crowdFunnit recipient children!
Parties With Purpose: Nonprofit Helps Bring Birthday Joy To Kids With Special Needs
"With the motto "every child deserves a happy birthday with friends," a new nonprofit organization with Lexington ties is leveraging Internet crowd-sourcing to bring a measure of joy to children who are bullied or have trouble making friends due to disabilities.
"Bullying is such a big deal in our society right now," said Lexington resident Nina Wolgelenter, whose son has global apraxia and is nonverbal. Wolgelenter, a writer who moved to the city from New Orleans after Hurricane Katrina for better access to services for her son, is the Kentucky contact for crowdFunnit.
Wolgelenter and eight other project members across the nation lead efforts to plan and host birthday parties for children who struggle to make friends.
Lisa Geng, founder and president of the Cherab Foundation, launched crowdFunnit in July after receiving a message from a mother who said her 10-year-old wanted a water balloon fight for his birthday party but didn't have any friends to invite.
Geng created an open invitation page on Facebook page, linked it to the online community Reddit and watched the post go viral. About 350 people showed up at a park in Roanoke, Virginia, for the party and 500 cards came in from around the world.
"People drive for hours to come to these parties," Geng said. "The last party we had, a family drove for four hours just to show support for the birthday child." Read more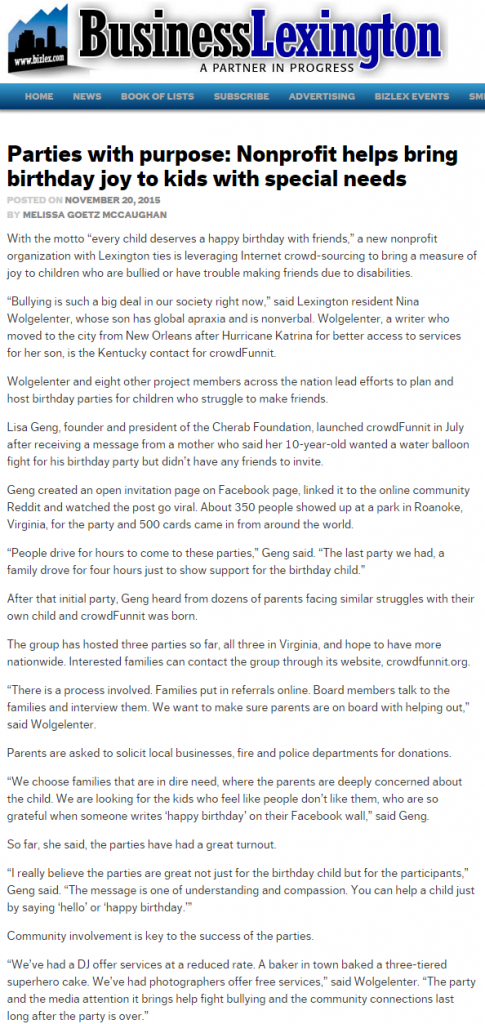 Bully Project
Bully Project thank you for spreading awareness and for your support for Daymien's party and crowdFunnit!

In addition to the following thank you to Target, Chick Fil A, Kroger's, Big Lots, Dominos, and Coca Cola for all your donations to help crowdfunnit the parties!
WSET ABC TV News Virginia
WSET ABC TV news Virginia thank you for spreading awareness and for your support for Daymien's party with the TV news segment!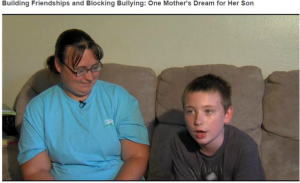 WDBJ 7 CBS TV News Virginia
WDBKJ CBS TV News Virginia thank you for spreading awareness and for your support for Daymien's party with the TV news segment!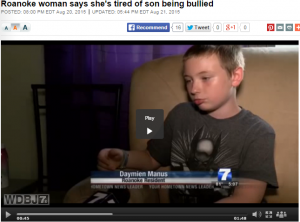 BATMAN!
Thanks to Craig Lahey who donated time to Daymien's party and is also planning to attend Ayden's party straight from Gotham City!

Insight on Disability Radio Show
Special thank you to Michael Gerlack who hosted Richard, Daymien, his mom Stephanie and crowdFunnit founder Lisa Geng on his August 23rd show Insight On Disability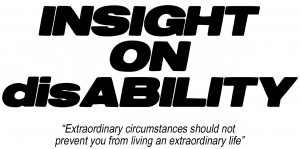 Author of Origami Yoda Tom Angleberger
Tom Angleberger, thank you for donating your whole series of Origami Yoda books autographed to Daymien.  You are his favorite author and you literally made his world!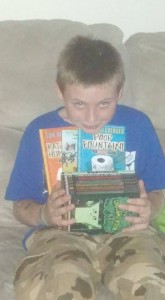 The Berglund Center, "The Illusionists" Show
A special Thank You goes out to Viki Arias and The Berglund Center for donating 6 ticket for Ayden, his Mom and Dad, his sister, and his Nanas and Papas so they may attend and enjoy "The Illusionists", October 2nd. The show is suppose to be incredible and Ayden was completely beside himself when he found out he would be able to attend as a early Birthday gift!
Quote from Ayden's mom "Ayden had the best time at the illusionist show! He didn't look away the whole time! And he was so happy Nanas and Papas got to go too! He sat between them. Thank you so much for the opportunity to take him!"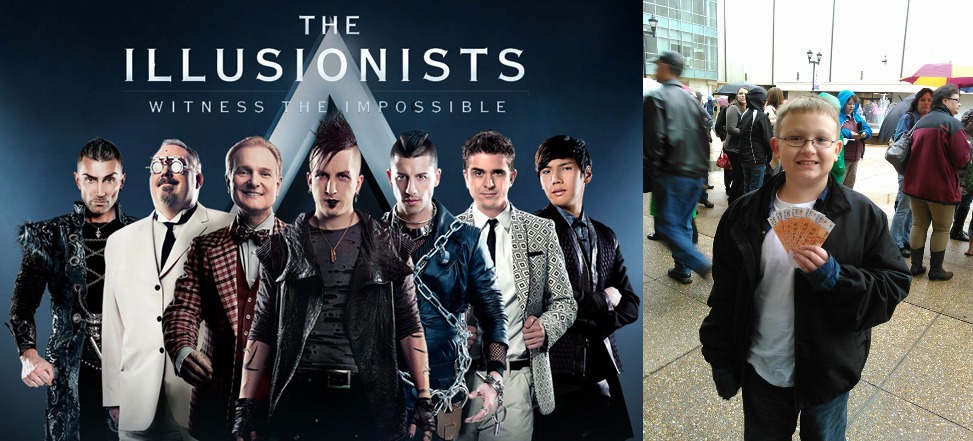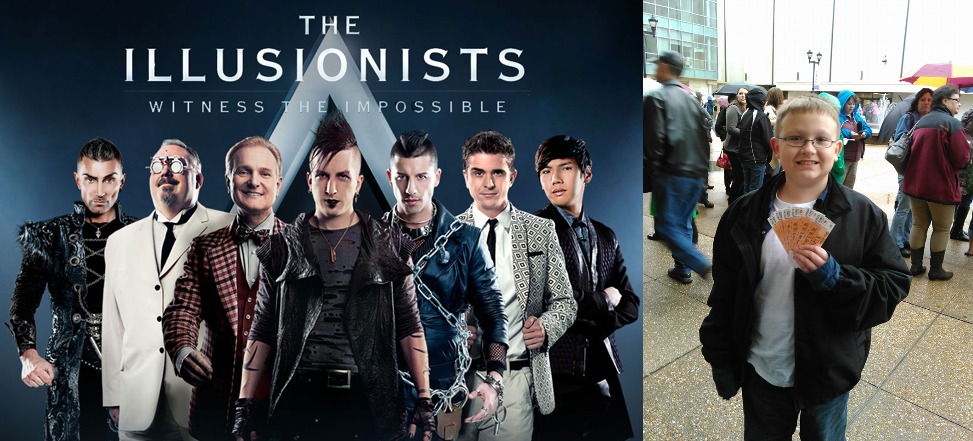 Rayne Ashton Photography
We want to take a moment to thank Rayne Ashton from Rayne Ashton's Photography for offering to capture this, once in a lifetime, event for Ayden. She has offered to Donate her time and talents and we couldn't be more thankful.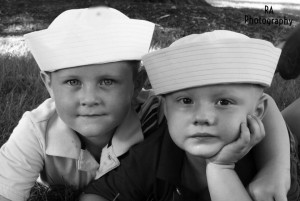 Cancer Awareness Monster Truck
Matt Kidd has generously offered to bring his huge Cancer Awareness Monster Truck to Ayden's 10th Birthday Dance Party, so all the kids, big and small, can check it out. It's becoming quite the party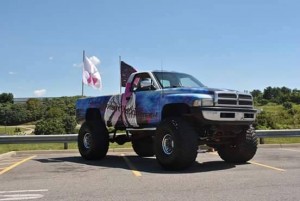 Superior Sweets
Joanna St Clair from Superior Sweets has offer to create Ayden a one of a kind Birthday Cake.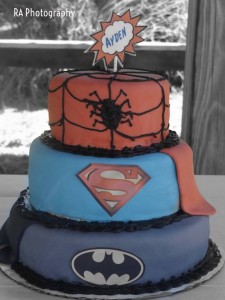 Fat Guys Sub Shop
Thank you Jacob and thank you Fat guys Sub Shop (hope that's the right tag -let me know) for your support and help and for bringing sandwiches to Daymien and his new friends to celebrate his 10th birthday!!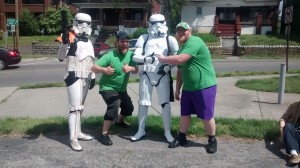 Technicolor Cakes
Annika from Technicolor cakes in Virginia made the cake for Daymien's party!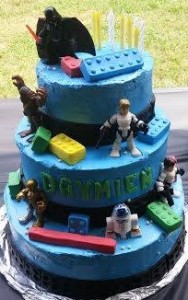 Geek Mob and Roanoke Doesn't Suck
Roanoke Doesn't Suck Geek Mob Roanoke donated one of Daymien's birthday wishes, 4 tickets to Geek Mob!

Bricks4Kidz
Bricks4Kidz onated a fun basket to Daymien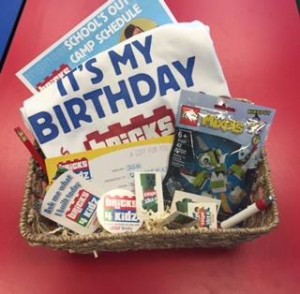 Benny's Pizza
Benny's Pizza thank you for donating 7 slices of pizza to Daymien