Not only is William friendless, but he is bullied.  My heart is breaking at the questions my son asks me, "Am I weird mom?", "Is there something wrong with me mom?"  ~Tricia Falkenthal-Morales
Let's let William know he's worth getting to know!  You are cordially invited to celebrate William's 13th birthday party with him.
Sunday, August 20th,  1 PM – 3 PM in EST
Superplay USA 1600 NW Courtyard Circle Port St. Lucie, FL. 34986
RSVP here and wish William a Happy Birthday as he will be checking his wall
Press Release
As an honored guest, you are invited to have a super time at SuperPlayUSA. There is no admission cost to attend the party, however, discounted party passes will be available to all children that attend for $10 ($18 value), providing 2 hours of bowling, shoe rental, equipment use, party food from Duffy's: pizza and drinks, an Arcade Swipe Card and of course delicious birthday cake! Celebrate William's birthday and stay as long as you want to play!  RSVP for the party passes need to be in by August 13th, 2017.
We are looking to raise 275 towards basic party supplies and to put towards therapy for William.   Every dollar helps and any money over our goal can also go to help others in need of support.  Please contribute here.
William and his family, SuperPlayUSA, Duffy's Sports Grill, Port St Lucie Police Athletic League (PAL), ACEing Autism, along with the crowdFunnit team look forward to hosting you, extending the invitation to like-minded, kindhearted individuals to come out for a day of fun, food, friendship, games and of course a bowling themed birthday party.
William who is 12 years old and in the 7th grade has no friends and feels alone in the world.
William was a toddler when his parents started wondering – wondering if he really was different from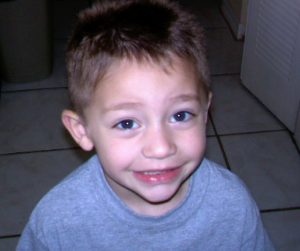 the others and if his differences all added up to something. Phobia of loud noises. A strong dislike for crowds. Inability to socialize well with peers. Google searches always led William's mom, Tricia Falkenthal-Morales, to Autism Spectrum Disorder.
"I knew before his actual diagnosis that he was different," said Tricia. She noticed different things about him as did a pre-school teacher. Testing by the schools resulted in negative results for any sort of formal diagnosis so they carried on as "normal" but life really wasn't at all normal for William.  "Denying something is wrong with your child is a disservice to them," she said. Following her gut, she had him tested by a child neurologist who came to the same conclusion she did.  "When you hear if from an actual doctor," remembers Tricia, "I broke down. I said 'let me get this out of my system.'" And then she was ready to face it head on.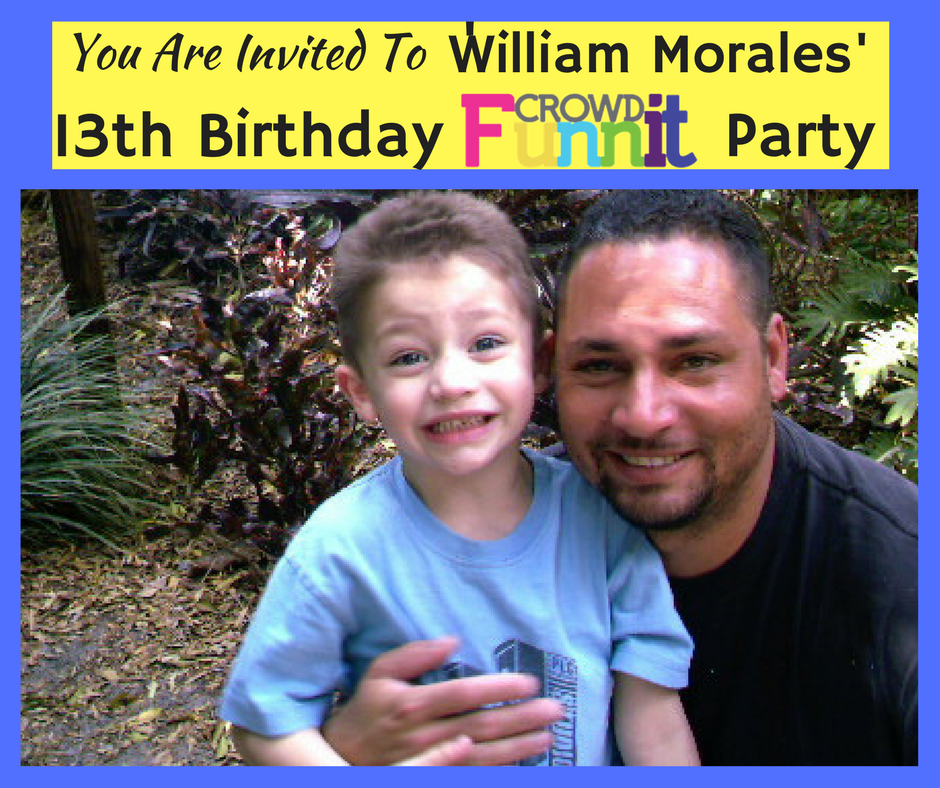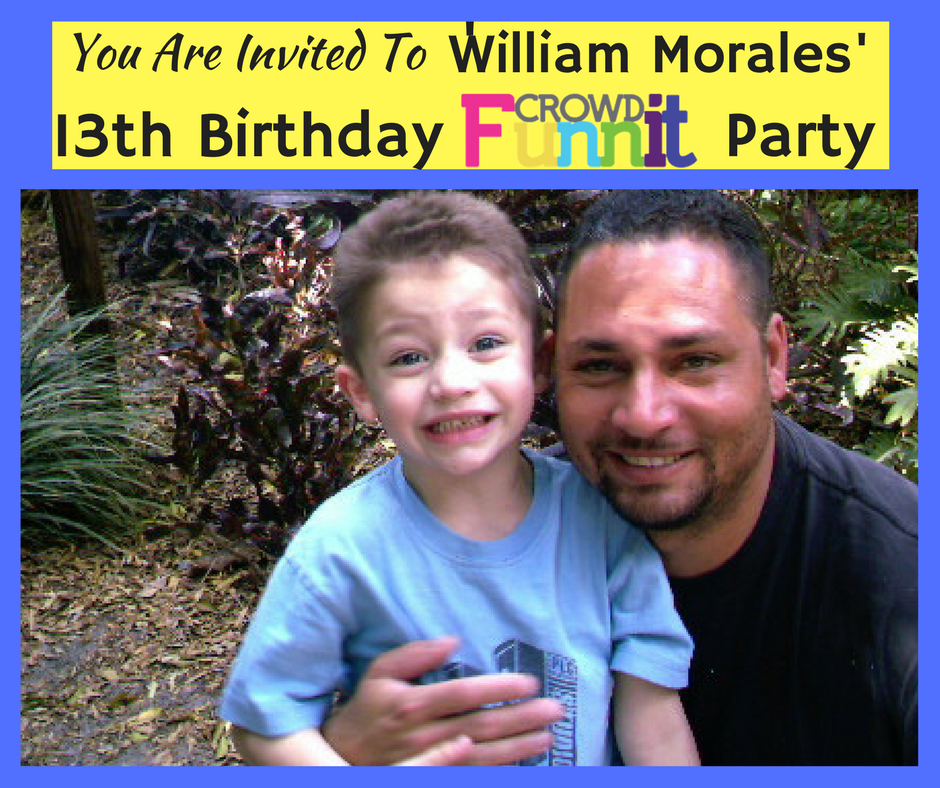 Then came the bullying.
Doctors and psychologists have become the norm and William is now aware of his ASD diagnosis.
Unfortunately, bullying has become the norm as well.  "I know words are harsh but you ignore stupidity," Tricia often tells him.
Then the bullying became physical. When a few boys at his school knocked him down in the hall, then kicked him, William's first stop was to tell his teacher. "I didn't see it so there is nothing I can do about it," was her response. Luckily for William video footage brought the event to the attention of school officials and punishment ensued.
However, the humiliation and hurt linger.  When his mom drives William to school he cries and begs her to let him stay home.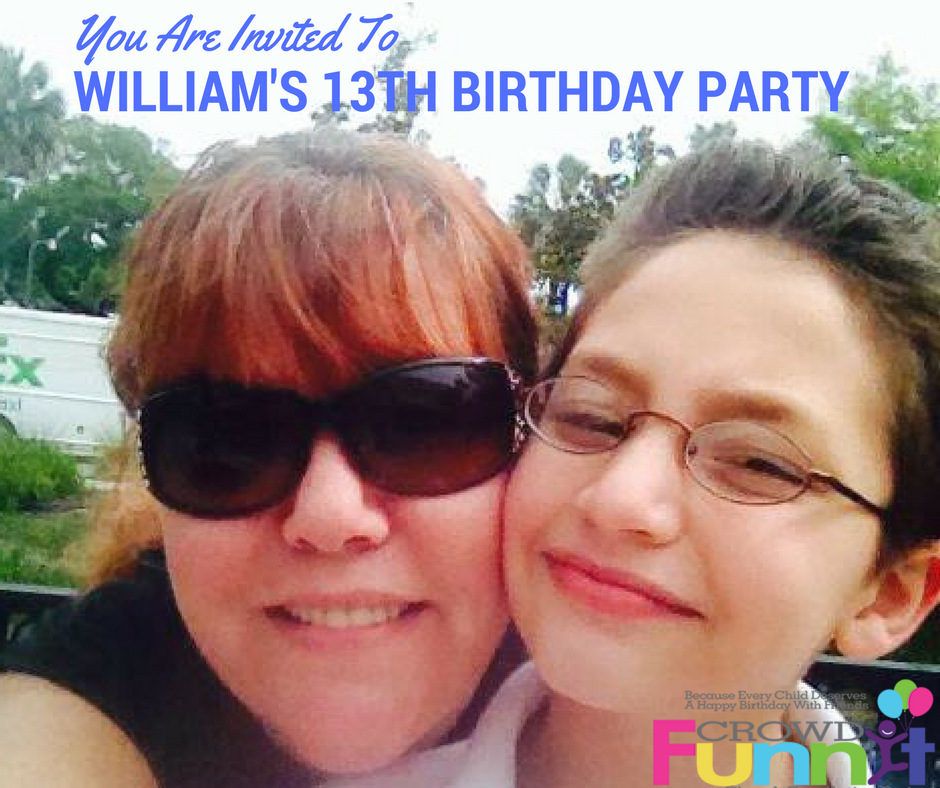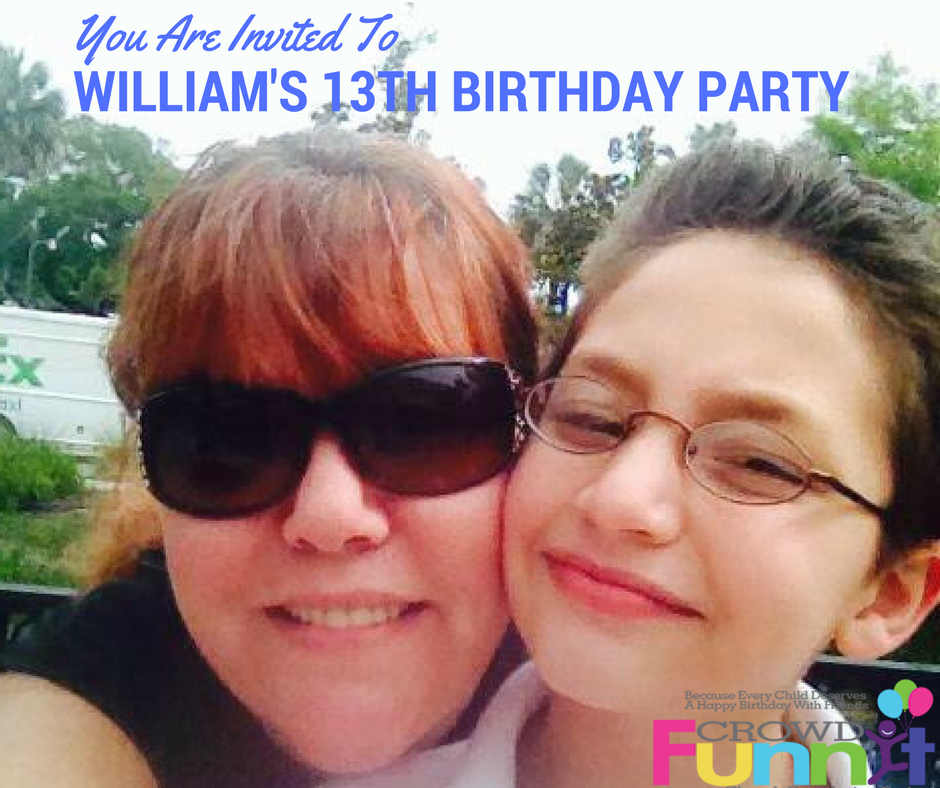 William is amazingly talented at Lego creations. He can sit down and an hour later comes out with a Lego ship or Lego zombie city. He loves cats, but unfortunately, he'll have to get rid of his pet cat, because his grandmother will be moving in and she is highly allergic to cats.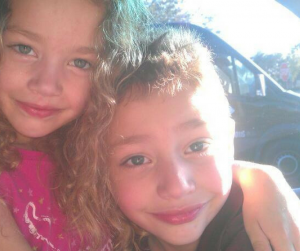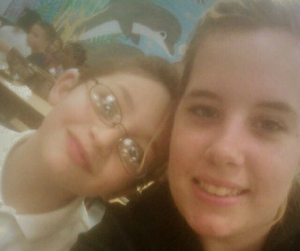 William loves to play his x-box, however, aside from his sisters Kayla and Danielle, and three online friends William plays with via his Xbox, he doesn't have any friends in real life, which is what crowdFunnit hopes to change.
For those that are not able to attend, William loves receiving and opening mail but typically doesn't get any birthday cards outside of his family. We are hoping that this year he'll get a few more. You can mail birthday cards or birthday gifts to William Morales through:
William's Birthday
C/o Officer Richard Wilson
Port St Lucie Police Athletic League (PAL)
2101 SE Tiffany Ave
Port St Lucie, FL 3495
Through crowdfunnit, Tricia's hope for William's upcoming 13th birthday is simple: For people to attend and bring children, including those who are just like him, to show him that people do care about him, that there are people out there who are compassionate, and that not everyone is a bully. "Please help my boy smile."
crowdFunnit Crowd-Sources Special Events For Special Kids: crowdFunnit, a project of the 501(c)3 nonprofit Cherab Foundation, was created to bring people together, raising awareness about differences while fostering acceptance and compassion. Helping a friendless child celebrate a birthday is just an incredible mechanism in which to help make this happen. The party itself and any media attention it brings will help fight bullying at the root while the community connections will exist long after the party ends.