crowdFunnit Party Ideas
Choose A Theme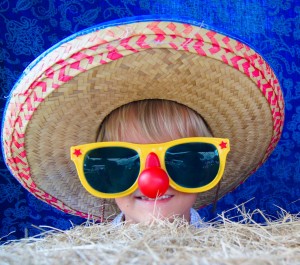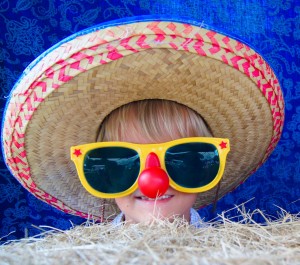 Choose a theme that your child would love that we can work around to make it the best day ever for them.  If you can't think of a theme what is your child's favorite toy, color, character?  What is something they would love to do?
Location, Location, Location
Choose a public birthday location large enough to accommodate extra people.  Try to choose a location where you don't have to pay by number of people, unless it's a place like a bowling alley where those that attend can pay for themselves as they arrive.
Plan B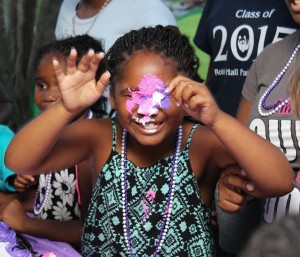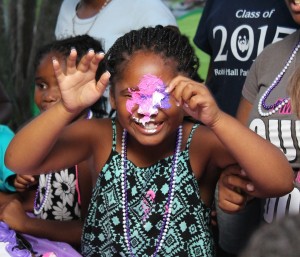 Even when all is planned, life happens.  An entertainer may be late or unable to attend last minute. Perhaps you had a bounce house and it breaks. Have something else ready to go to keep the party moving. There are numerous classic party ideas such as pin the tail on the donkey, a piñata, balloon games.   Browse the internet for numerous other examples such as these homemade game suggestions from Bashcorner.com
Here are other suggestions from the crowdFunnit Pinterest board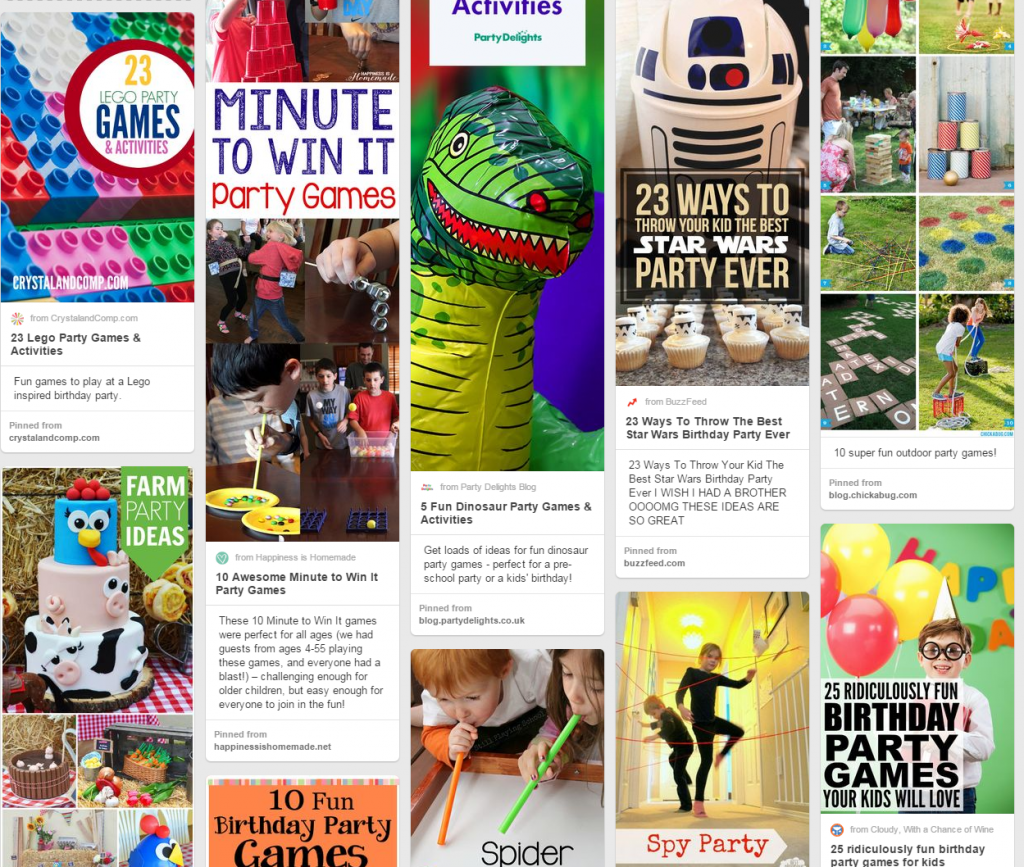 Party Music!
If you don't have a professional DJ have a source of your child's favorite music.  Music can also be part of party games like musical chairs, or part of a Simon Says dance party.
crowdFunnit Party Suggestions
Find a public mailing address which can be shared on social media where cards can be sent. Suggestions can be a local place of worship, a police or fire station, a business, or if needed you can purchase a mailbox at a place like UPS. USPS could be an option but Fedex will not deliver to a USPS PO Box.
Update your child's birthday Facebook event page. Even though we will be helping share information, as your child's parent you will be able to share so much more in the way of stories, photos, videos.  Also a great place to thank people and companies for their gifts and donations.