Our Story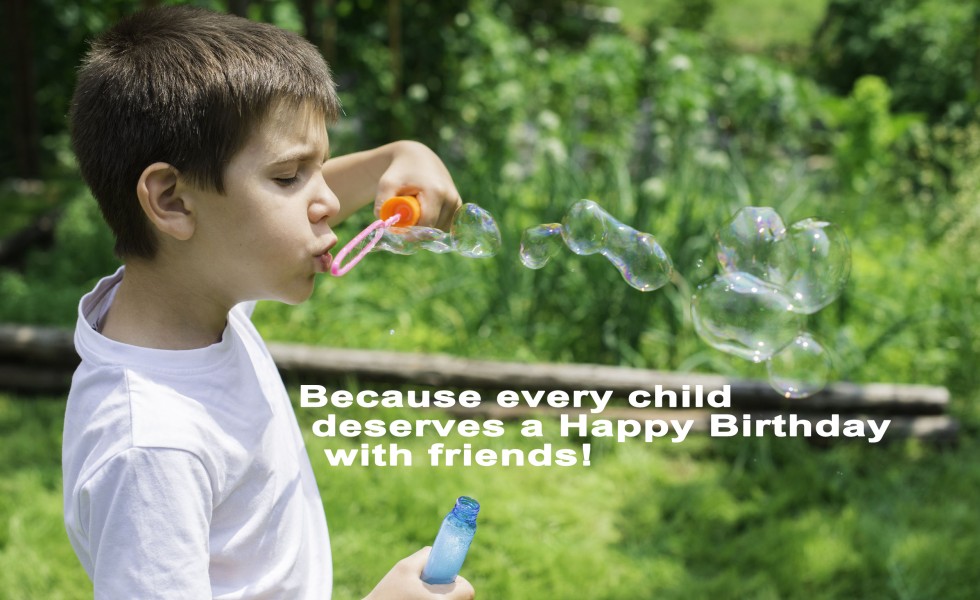 To a child, birthdays are more than just a cake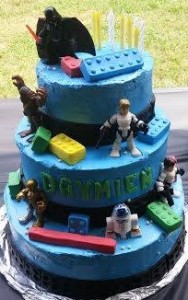 Children all over the world, including your neighborhood, go year after year without anyone showing up to their birthday parties because they are either alienated, bullied or both. Founded by members of the Cherab Foundation along with like-minded souls who simply care, crowdFunnit fosters acceptance and compassion for those children that need a little help making friends. Following on the heels of a successful open invitation for a child in the summer of 2015, which went viral after Cherab Foundation President and Founder Lisa Geng shared the story to the online community Reddit, the crowdFunnit Project under the 501(c)3 nonprofit Cherab Foundation was created, serving as a proactive measure to help these celebrations come to life.

Having friends helps build confidence and self-esteem and you can help by making these special children the focus of a birthday celebration full of fun and friendship. crowdFunnit strives to provide a safe way for parents to invite the community and the world for that matter, via social media, along with local businesses to help create a birthday celebration of interest to their child.

Together we can help every child enjoy the simple pleasure all children deserve, a happy birthday with friends.